6 Essential Reads for Women's
Month
Published: Thursday, 03 March 2022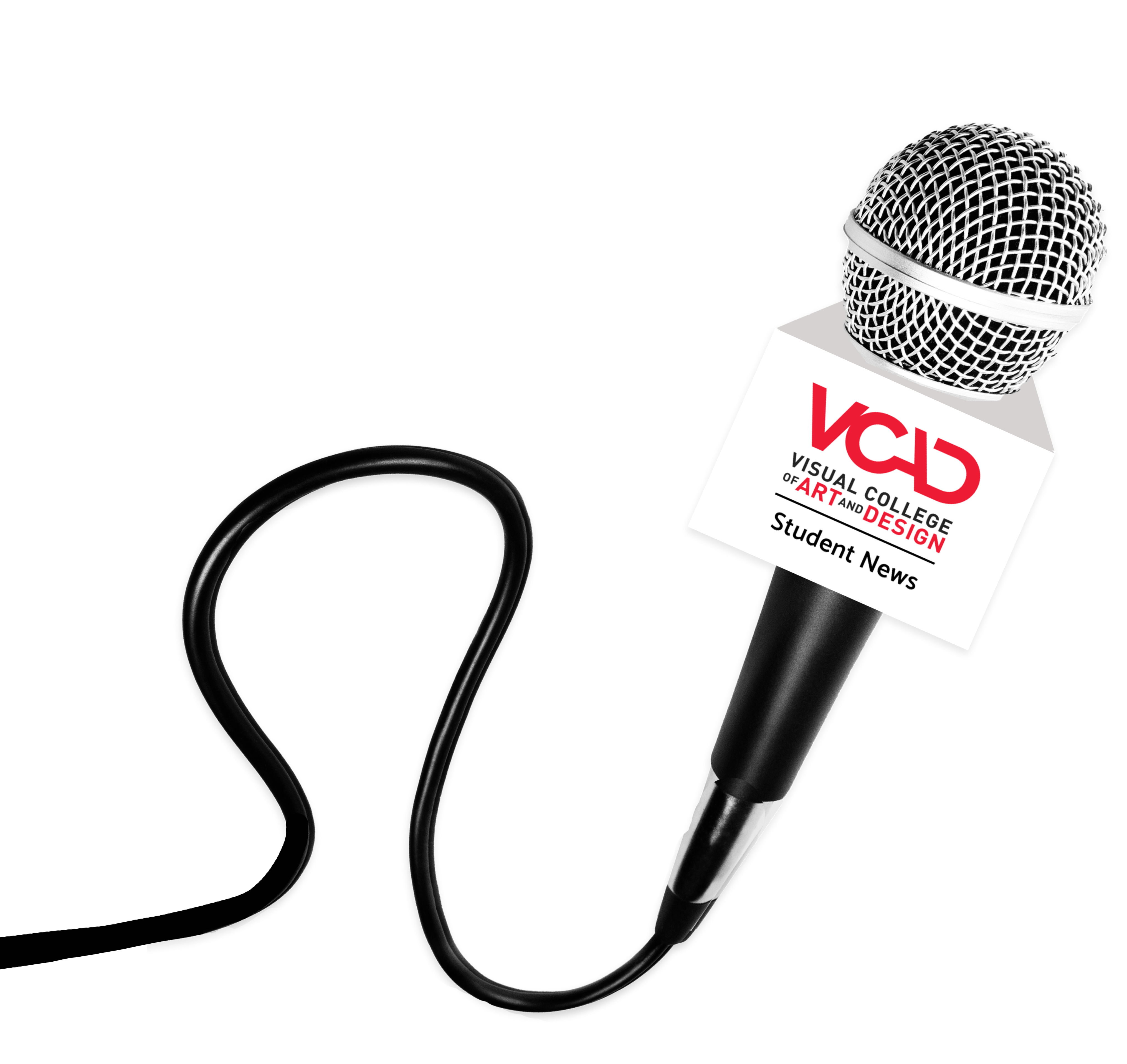 Published: Thursday, 03 March 2022
What commenced as a single day celebration as International Women's Day, Women's History Month is now celebrated every year in March in order to recognize the amazing positive impacts that women have made, and continue to make in the society.
This Women's History month, let's celebrate some essential reads, by women for the world:
Untamed by Glennon Doyle
Glennon Doyle is well-known for her memoirs. Published in 2020, her third memoir Untamed debuted at number one on the New York Times Best Seller List in the Nonfiction category. With this book, Doyle takes her readers on a road to self-discovery. It is a story that teaches one to find happiness in living your life for your own sake rather than to please others.
Becoming by Michelle Obama
Ever wondered what it's like to be the First Lady of the United States (FLOTUS)? Michelle Obama's memoir Becoming reveals just that with mesmerizing storytelling about her personal and political life. As the first and only African-American FLOTUS, Michelle Obama's story is empowering to all women, and inspires the coming generations to use their voice to tell their story.
Little Women by Louisa May Alcott
Said to be loosely based on the lives of the author and her three sisters, Little Women is a coming-of-age novel written by Louisa May Alcott that explores themes of domesticity, labour, and love. A classic that has been a commercial and critical success since its publication in the 19th century, Little Women continues to win hearts to this day.
Pride and Prejudice by Jane Austen
Among Jane Austen's roster of novels revolving around realism, Pride and Prejudice is perhaps her most popular work. A classic that never gets old, Pride and Prejudice is set in 19th century rural England and focuses on a family of five daughters. While their parents are on the lookout for a wealthy husband for at least one of the daughters, the sisters have their own ideas about marriage. A great read by one of the flagbearers of feminism in the 19th century, this novel is about the perennial theme of the struggle between marrying for love versus a marrying for the sake of power and prestige.
We Should All Be Feminists by Chimamanda Ngozi Adichie
If you often find yourself asking what feminism really is, We Should All Be Feminists by Chimamanda Ngozi Adichie should be on top of your reading list. The 68 page short book gives its readers a foundational knowledge and understanding of feminism. The book is essentially an essay, inspired directly from the author's TEDx talk of the same name. Chimamanda Ngozi Adichie manages to shed light on this important topic with a twist of humor and levity.
No One is Too Small to Make a Difference by Greta Thunberg
No One is Too Small to Make a Difference is written by someone who is most likely younger than most of you reading this blog. Greta Thunberg is a Swedish environmental activist who has made waves across the world for challenging leaders to take action on climate change. The book covers Greta's speeches and achievements from her climate rallies across Europe, as well as her historic address at the United Nations.
Do you have more book suggestions for us this Women's History Month? Send them our way on our socials!
Would you like to get more information or apply?
Click on the button below and we'll get back to you as soon as possible.
Speak To An Advisor