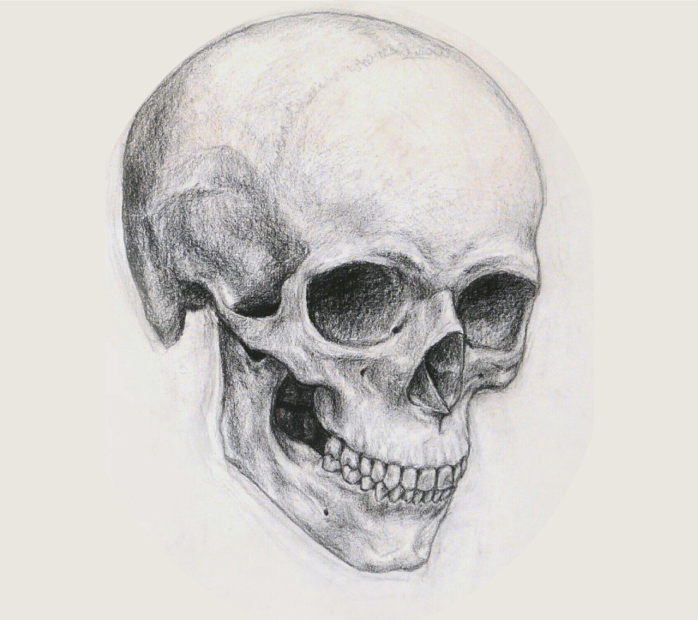 Student Art
Image is a sample of a life drawing assignment by graphic design student Mackenna M.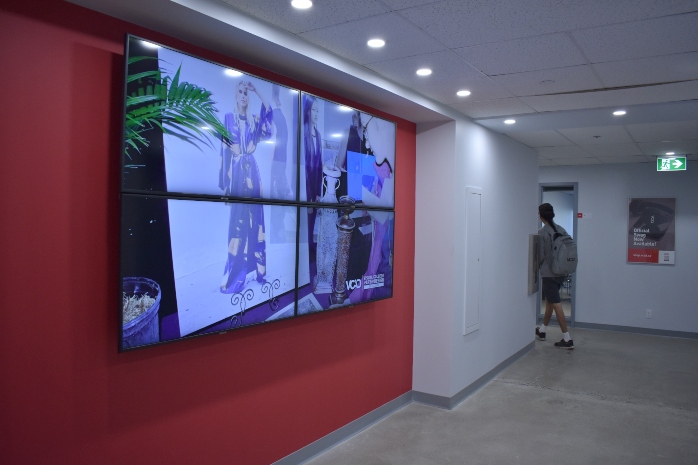 New Reception Team at VCAD Calgary
It is with great pride that we announce that our beloved Kelly Archibald has begun her first term as an instructor here at VCAD! We wish Kelly the absolute best and know she has been and will continue to be a wonderful instructor. Our new receptionists are Liberty Laferriere, Barb Russell, and Kayla-Jade Dagg. If you need anything at all, any of these three ladies will be happy to help you.