Published: Tuesday, 08 March 2022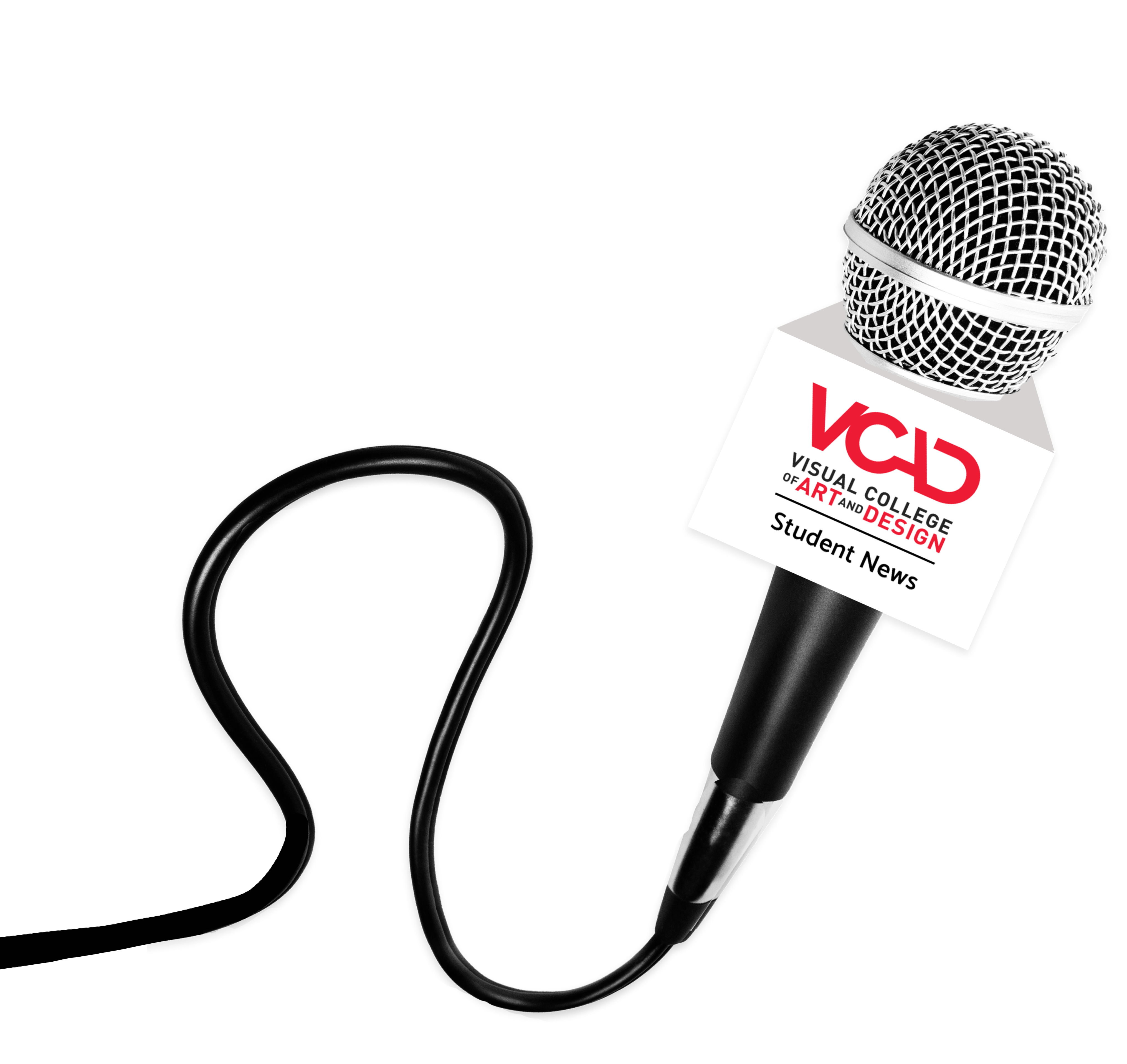 Published: Tuesday, 08 March 2022
If you made it out to the Vancouver Fan Expo that ran at the Vancouver Convention Centre on February 19th – 21st, we hope you had a chance to stop by and check out our VCAD booth.
We had an amazing time! It was a great opportunity for us to meet the fan community in Vancouver, and it was awesome to see how interested they were in VCAD and our programs. But most of all, the event was about the fans. We had a really good time seeing all the costumes and learning about the hard work and fan enthusiasm that went into them.
We especially loved seeing the full armor costumes created by Star Wars fans, the detail in them was incredible.
It was a fun event, and we look forward to attending future events and see even more of what Vancouver has to offer in gaming, comics, and cosplay.
Would you like to get more information or apply?
Click on the button below and we'll get back to you as soon as possible.
Speak To An Advisor