Get Set to Become the Next Wave of Video Game
Designers
Published: Monday, 02 November 2015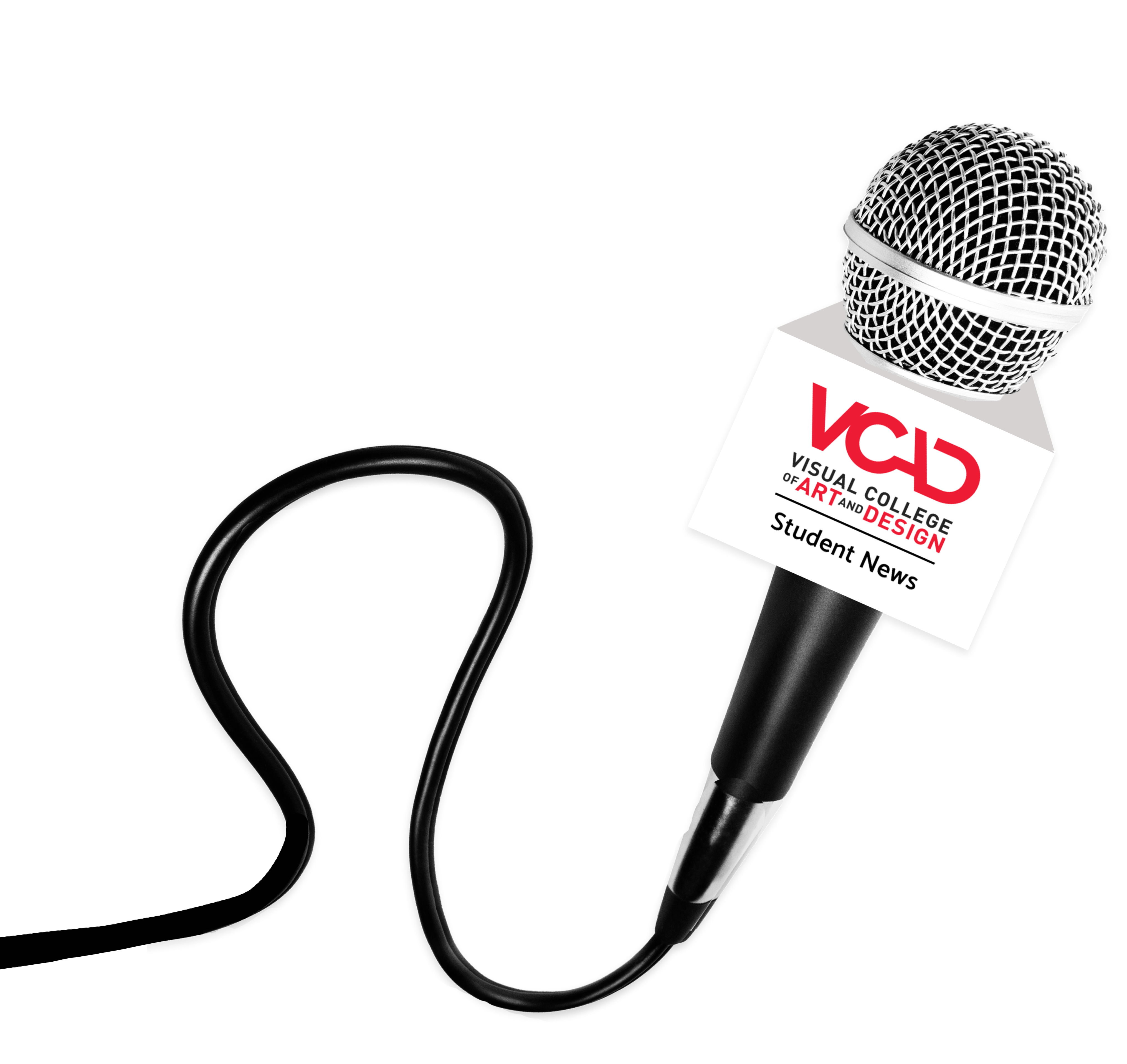 Published: Monday, 02 November 2015
Vancouver, BC - November 2, 2015 - Explore video game career options and discover your creative path at with VCAD's Game Development and Design program!
Whether it's effective storytelling, character design, gameplay, or animation techniques, VCAD's Game Development & Design program instructors will be guiding students every step of the way. You will begin by conceptualizing a game from scratch; developing your own storyboards; produce sketches and models; design characters, environment, and gameplay; and produce digital effects with industry-standard software.

VCAD builds its curriculum based on input from industry advisors who work in the field to ensure that programs are up-to-date with workplace needs. The video game industry has seen enormous changes thanks to mobile technology and that those with an education in game development and design will have the tools and experience to hit the ground running. With demand growing for qualified creative professionals in the gaming industry, especially for mobile games, those interested in game design for the small screen can also apply to VCAD's
Mobile Game Design and Development
program.
As new areas of digital and traditional media converge and emerge, opportunities for visual artists become more diverse every day. But, with the right kind of support and resources, deciding on an area of study doesn't have to be so daunting.
Turn your hobby into a career today with VCAD's Game Development & Design program! For more information, visit our
Programs and Courses
page.
Would you like to get more information or apply?
Click on the button below and we'll get back to you as soon as possible.
Speak To An Advisor